Organised by the European Cluster of Ceramics, Ceramic Network aims to gather together contractors and suppliers in the field of technical ceramics in the same place to promote technology transfer. The event is based on the concept of thematic conferences, B to B meetings and visits of companies.
COVID-19: Ceramic Network becomes a hybrid event: face to face and virtual event. You can't come to Limoges, you can register however for the virtual event!
You're registered for the event and you will come to Limoges, our team guarantees compliance with the sanitary rules. Please read the protocol set up by the team! More information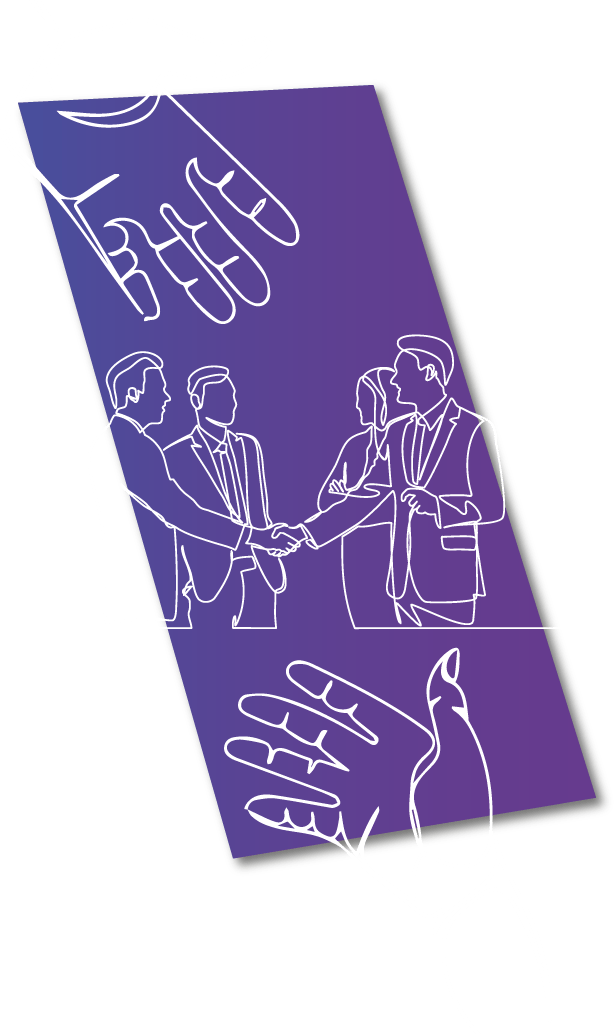 B to B meetings
From 30 to 40 minutes, the B to B meetings are pre-organised targeted interviews. With duration of 30 minutes each, these interviews are a first getting in touch to consider future partnerships. To optimise the relevance of your B to B meetings, the complete listing of the participating companies is sent to you a few weeks before the event; it describes the technical skills of the suppliers / exhibitors and the whole of the projects of the contractors/visitors.
Conferences
Conferences are organised in parallel to the B to B meetings. With duration of 30 minutes each, they help you to understand the latest ceramic technological innovations and market development.
Thematic conferences: showcase of technological and structural evolutions of the ceramic market, led by major actors of the field of technical ceramics.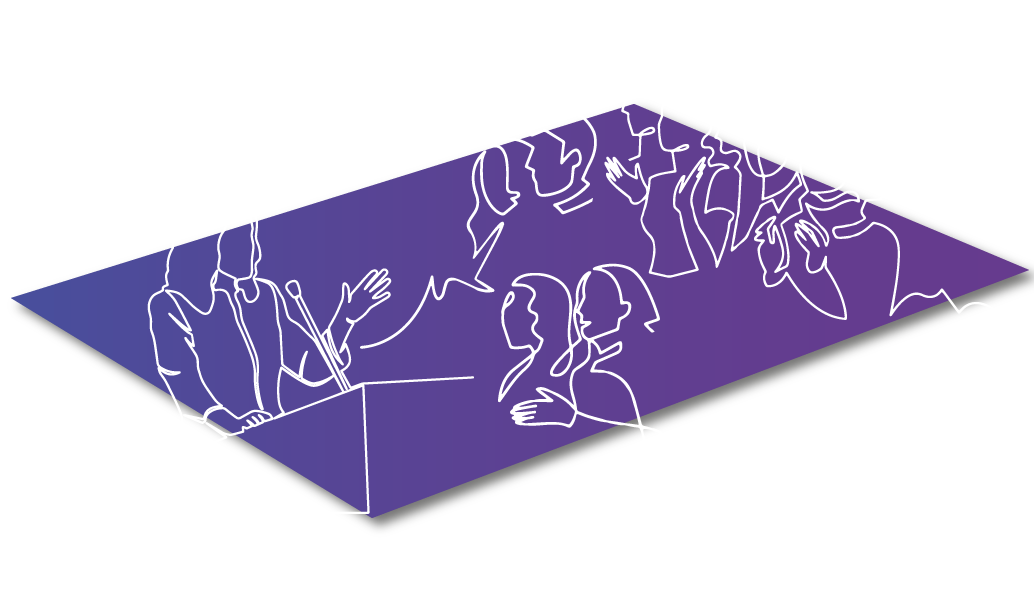 Visits of sites
They will make it possible to discover the skills and the activities of the research and technological organisations, industrial companies of the Ester Technopole.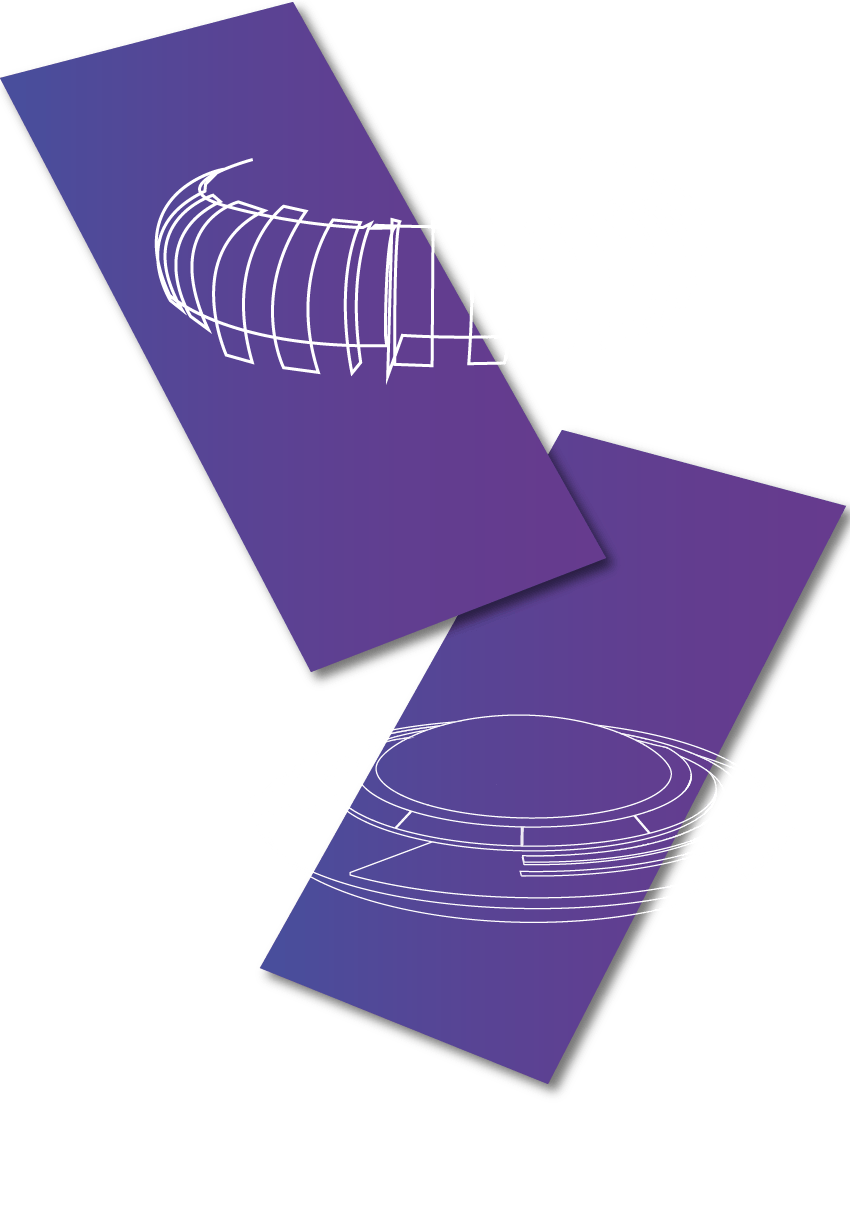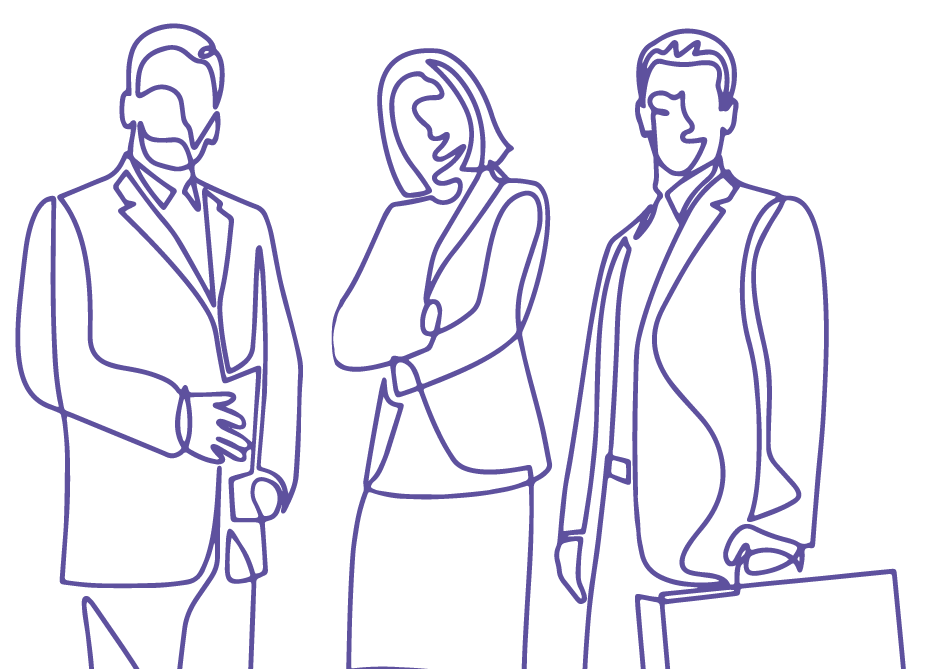 Have a Project in Mind?
Our team are here for you