Organiser : Le Pôle Européen de la Céramique
Certified "Competitiveness cluster" by the French Government since 2005, based in Limoges and Toulouse, the European cluster of Ceramics is recognised as an expert in France. It has to mission to represent the ceramics sector.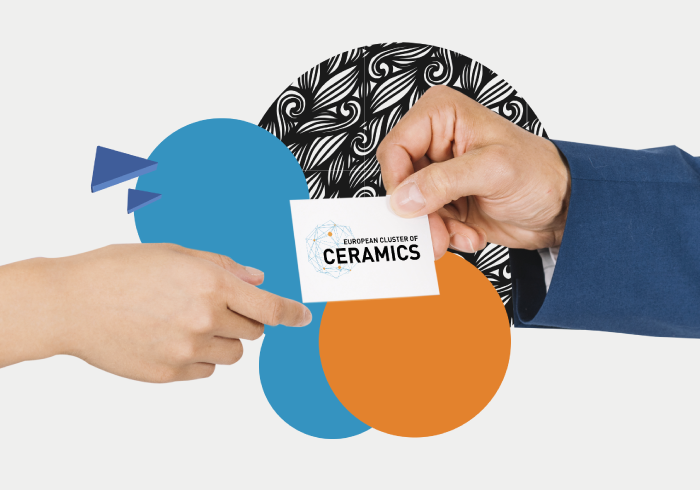 The Pôle Européen de la Céramique is dedicated to organise business conventions and international missions on the concept of pre-programmed meeting with a central thematic : innovation and high value services. Its objective is to connect suppliers and contractors of specific technologies in key markets such as aeronautics, medical, railway…but also in other developing technologies like RFID, mechatronics, technological innovations…
For more information : www.cerameurop.com
Want to become a partner of Ceramic Network ?
Please check the sponsoring offers below.
Please contact Mathilde Forestier, hello@ceramic-network.fr if you have any questions.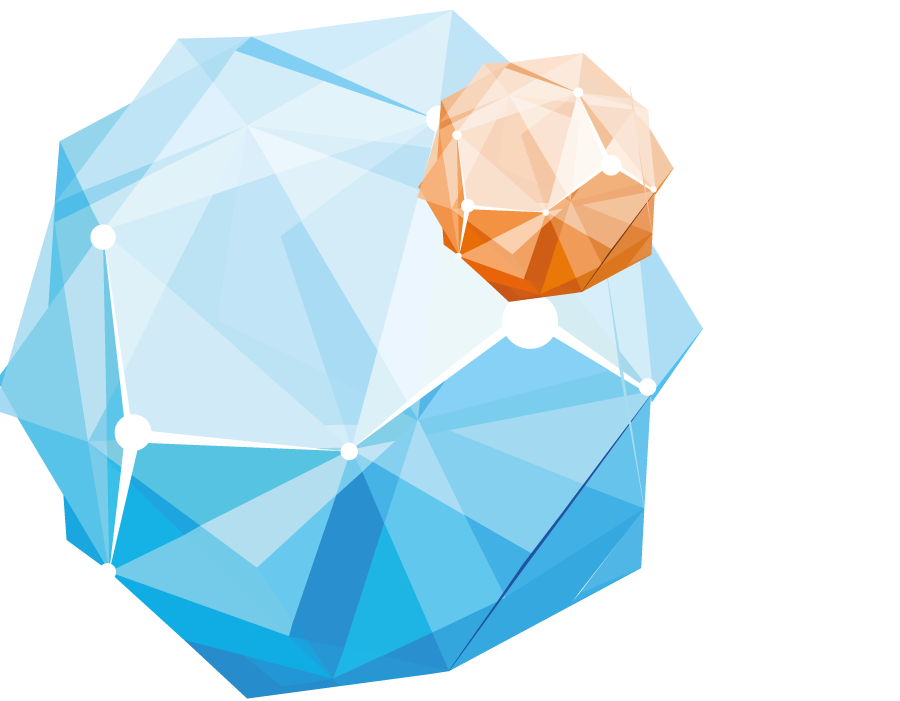 Want to discover examples of applications related to technical ceramics?
Applications in the medical & optical sector, applications in the aeronautical / space sector, applications in the environment sector, applications in the energy and transport sector …