You are suppliers of specific skills / exhibitors in the field of technical ceramics, Ceramic Network 2020 will help you to identify partners and/or customers looking for specific high-value solutions.

Your registration to Ceramic Network includes:
– A personalised meetings schedule for the 2 days,
– Full access to the conferences and visits of sites,
– A business space to meet your interlocutors,
– Lunches on November 4th and 5th, 2020,
– Dining cocktail on November 4th, 2020.
The European cluster of Ceramics and its partners organise the Ceramic Week! Come to Limoges from November 3th and discover our partners of research, transfer and training. More information here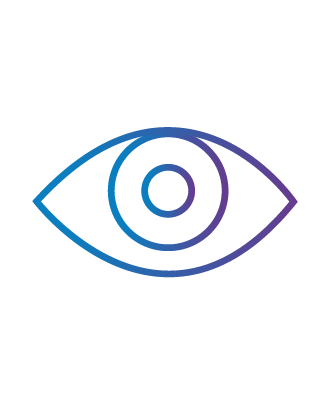 To detect new development opportunities
Thanks to the concept of pre-programmed B to B meetings, Ceramic Network is for you the opportunity to create first contacts and find future customers and/or partners. Contractors of different areas will be present and will look for high value innovations and technologies in the ceramics sector. You will have the advantage to take note of their new projects and select it according to their issues.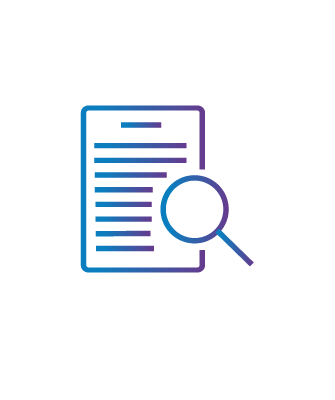 An investment of time and money substantially reduced
You save money and time thanks to an optimised and targeted schedule. You obtain in 2 days and in the same place between 10 and 20 meeting of 30 minutes each.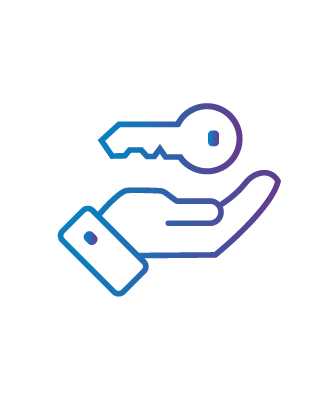 Enjoy an all-included service
The Pôle Européen de la Céramique is responsible for recruiting contractors / visitors, avoiding any personal process of prospection. Your participation is all-included (meeting place already installed on your arrival, meals with all participants…). You will only have to focus on your meetings.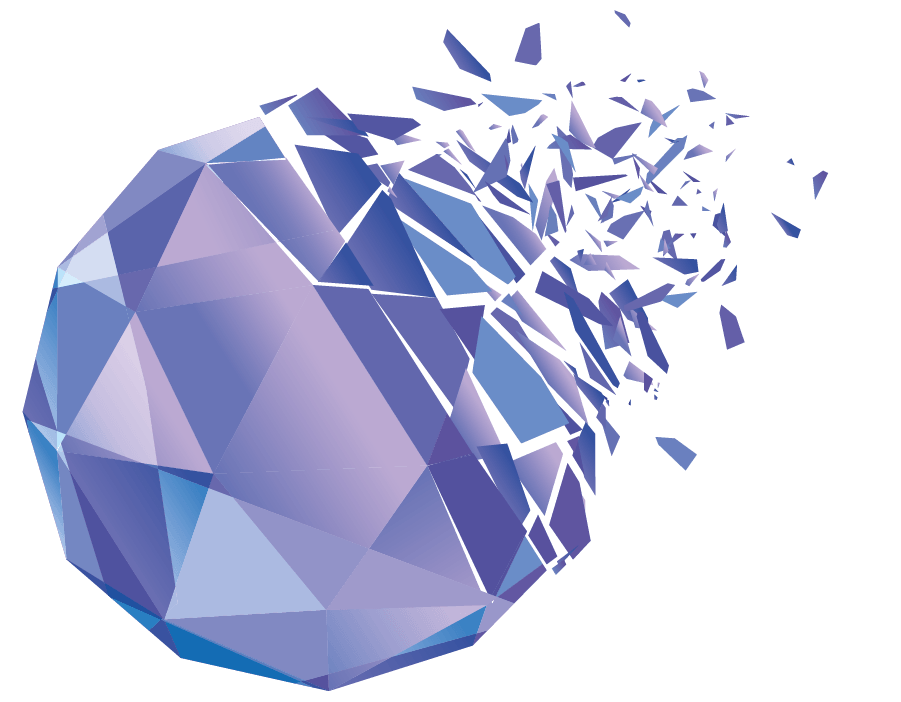 Want to discover examples of applications related to technical ceramics?
Applications in the medical & optical sector, applications in the aeronautical / space sector, applications in the environment sector, applications in the energy and transport sector …