You are contractors / visitors, you want to identify new uses and applications of technical ceramics…Ceramic Network 2020 is for you the best opportunity to find new partnerships for your technical issues.

Your registration as a contractor to Ceramic Network includes
– A personalised meetings schedule with the participants of your choices for one or two days,
– Full access to visit of sites selected,
– Lunches on November 4th and 5th, 2020
You want to participate to the conferences: please take the "conferences pass" on the platform.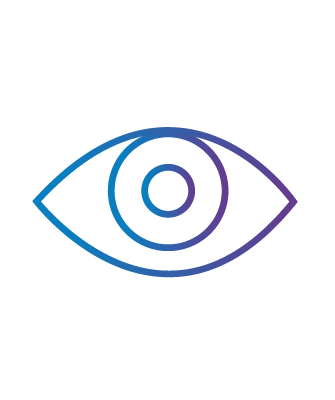 Combination of discoveries and opportunities
Ceramic Network is for you the opportunity to find new issues or applications with the presentation of unknown innovations. The objective of this business convention is the creation of new contacts. Ceramic Network will help you to develop industrial projects or future technological and business partnerships.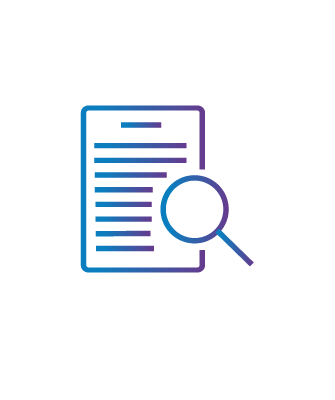 Save time in prospection
Thanks to an optimised and targeted planning, you will detect new opportunities of partnerships with small and medium companies. The elaboration of your personalised agenda will help you to optimise your B to B meetings, and visits of sites during the 2 days.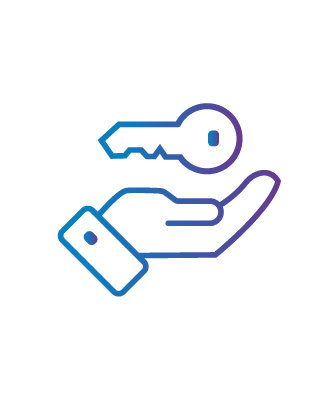 All-inclusive offer
According to your interests, the organiser will be responsible for prospecting companies (elaboration of your personalised schedule). To facilitate your 2 days, the team of the Pôle Européen de la Céramique will also handle the logistic organisation: accommodation, lunches… and will be present to help you during the event.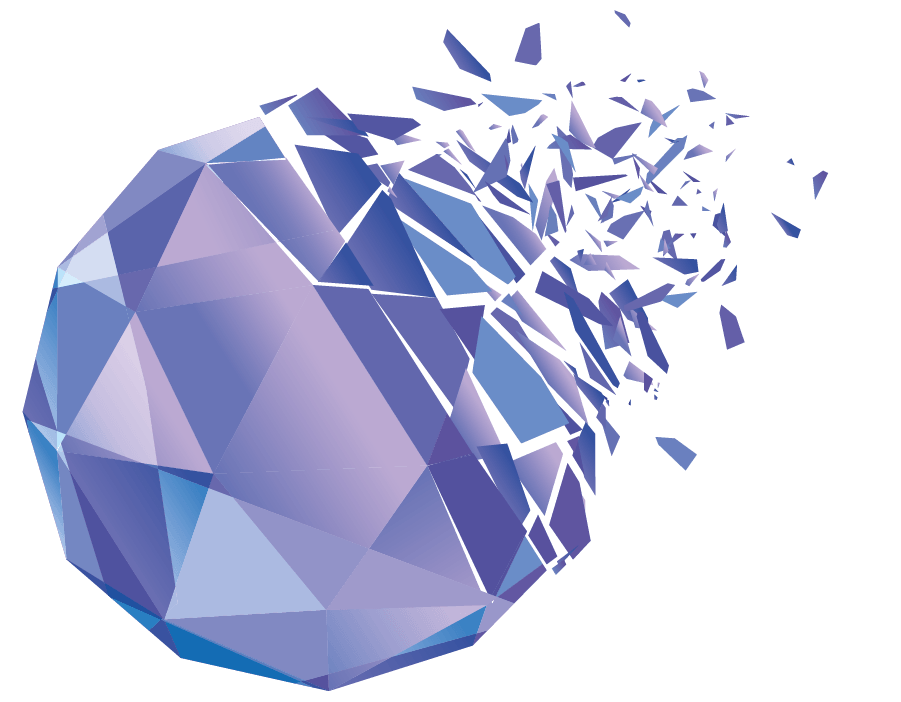 Want to discover examples of applications related to technical ceramics?
Applications in the medical & optical sector, applications in the aeronautical / space sector, applications in the environment sector, applications in the energy and transport sector …