Ceramic Network, the major event in the ceramic sector.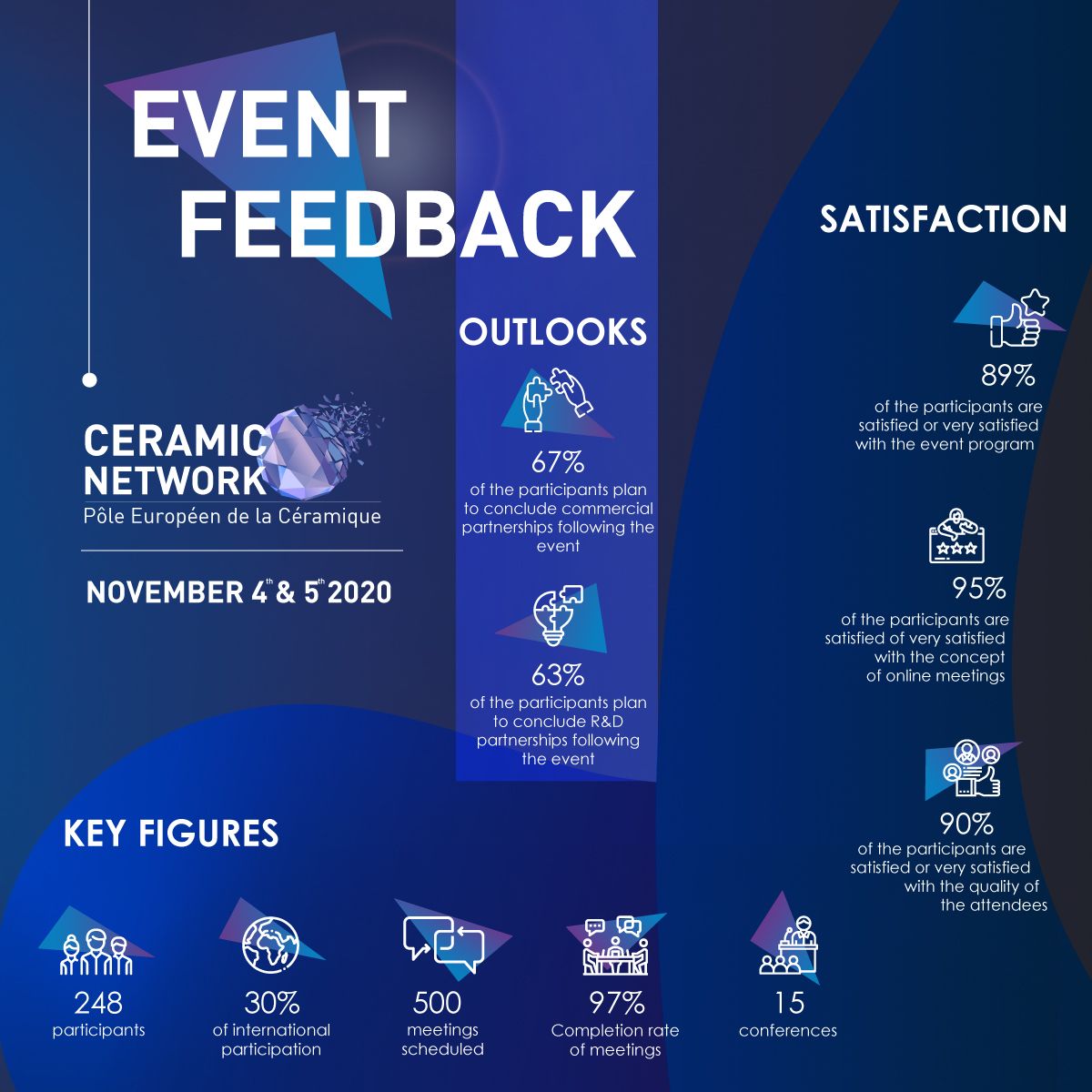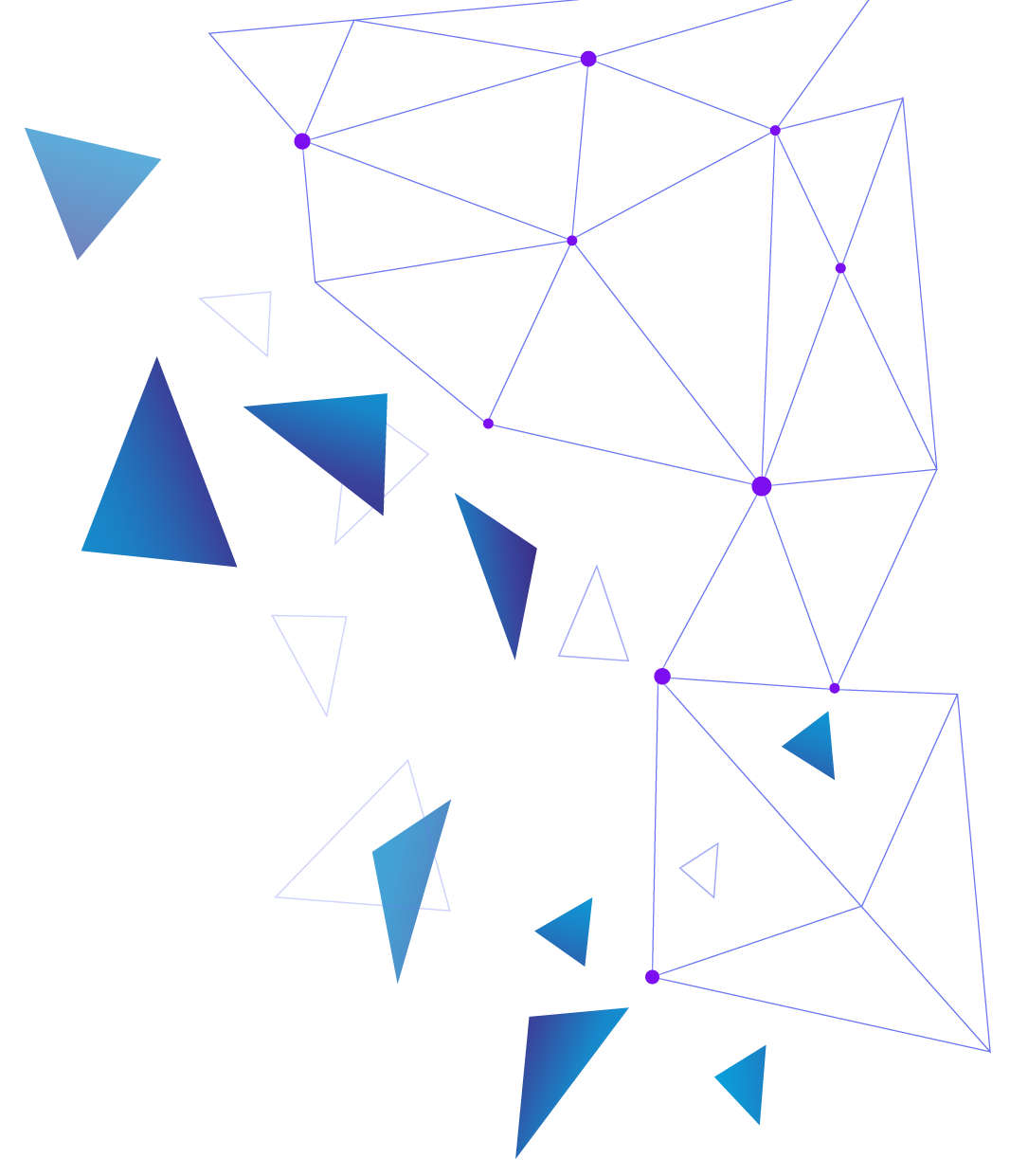 Ceramic Network is organized by the Pôle Européen de la Céramique (European cluster of ceramics).
The 7th edition took place on November 4th & 5th 2020, with an online version due to the sanitary context.
B to B meetings, thematic conferences and visits of sites. You could find partnership opportunities and discover the latest innovations and new applications for ceramics.
Ceramic Network is THE international business convention on industrial and technical applications of ceramics.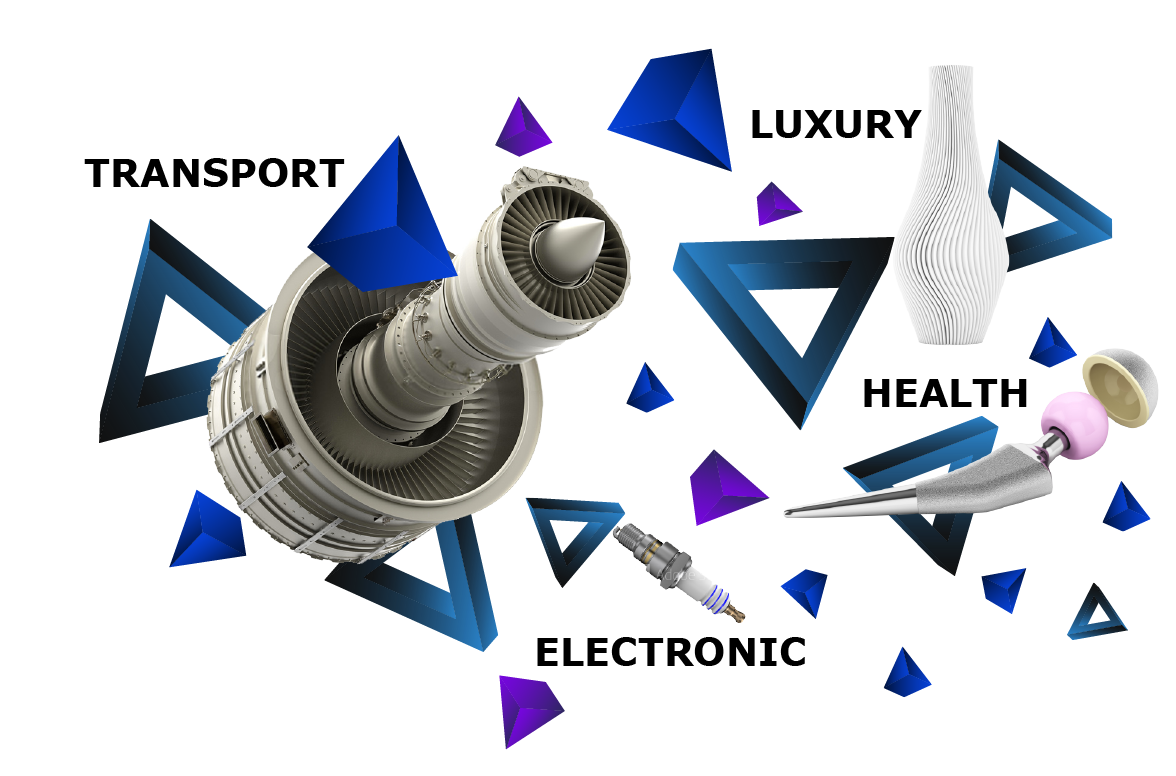 Ceramic Network : The major event in ceramics sector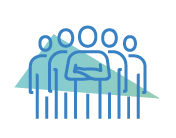 THE EUROPEAN CLUSTER OF CERAMICS
Unique cluster dedicated to the ceramics since 2005, European cluster of ceramics organized Ceramic Network. This event gathers contractors and suppliers in a same place to promote technology transfer.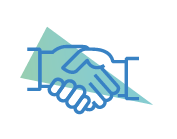 B to B meetings
During 25 minutes, B to B meetings are pre-organized. Thanks to a matching plateform access, you will find a description sheet of participants.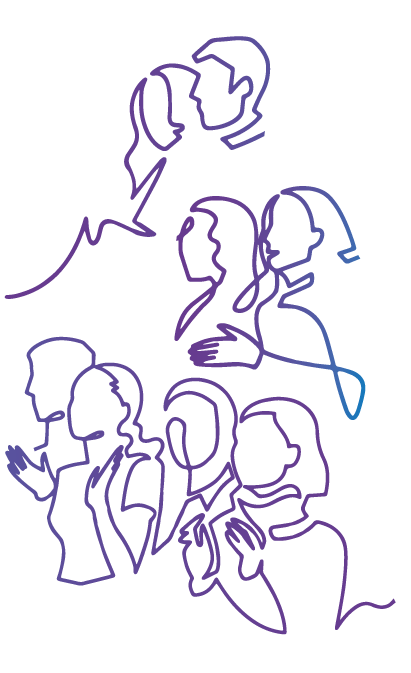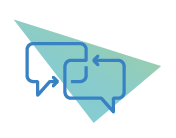 CONFERENCES
Conferences are organized in parallel to the B to B meetings. With duration of 30 minutes each, they help you to understand the latest ceramic technological innovations and market development.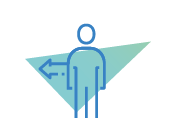 VISITS OF SITES
They will make it possible to discover the skills and the activities of the research and technological organizations, industrial companies of the Ester Technopole.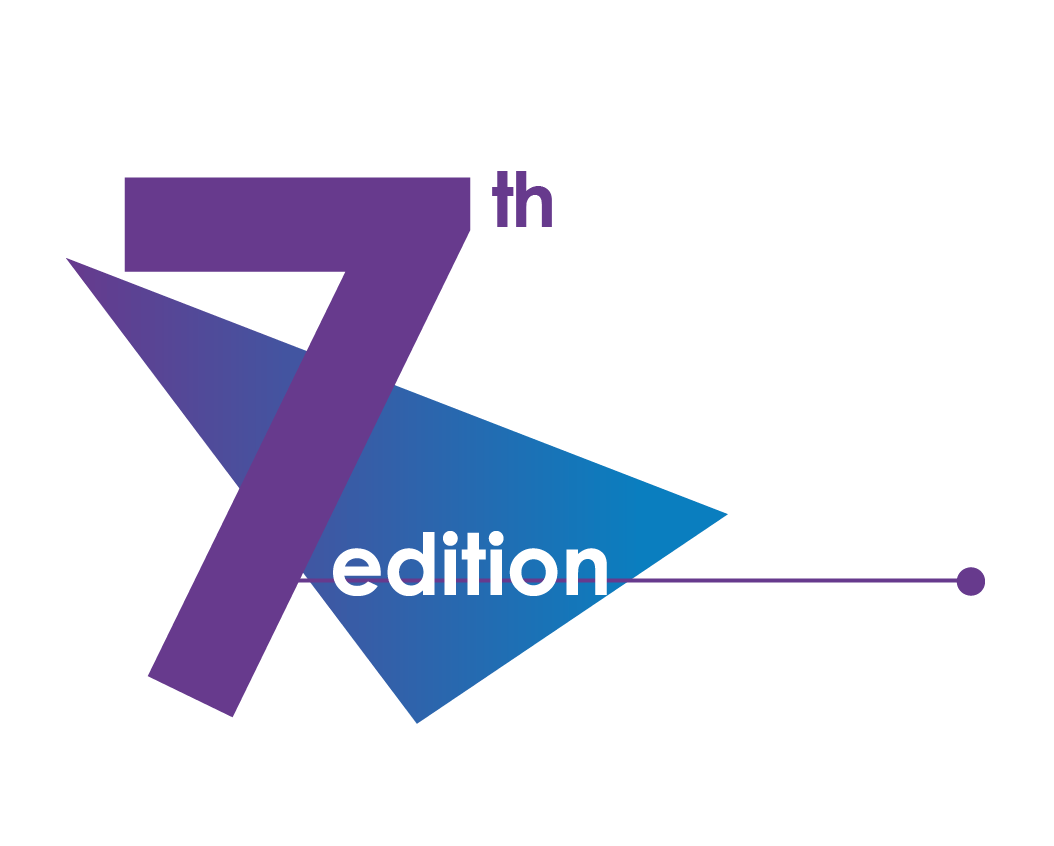 B to B meetings
Business
Develop your network of partners!
You identify participants before the event, based on their skills or needs and select the ones that match your interests.
This makes it easy for you to reach targeted meetings.
Visits of sites
Discovery
Discover the latest innovations related to ceramics!
In parallel with B to B meetings and conferences, Ceramic Network gives you the opportunity to visit the most innovative companies and research and technological organizations located on the Ester Technopole site.
Among the visitable sites: IRCER, CTTC, Cerinnov…
Conferences
Exchange, Learn
Find out about the new uses of ceramics!
The European cluster of ceramics will give lectures on new uses and applications of ceramics (innovative processes, innovations by sectors, …).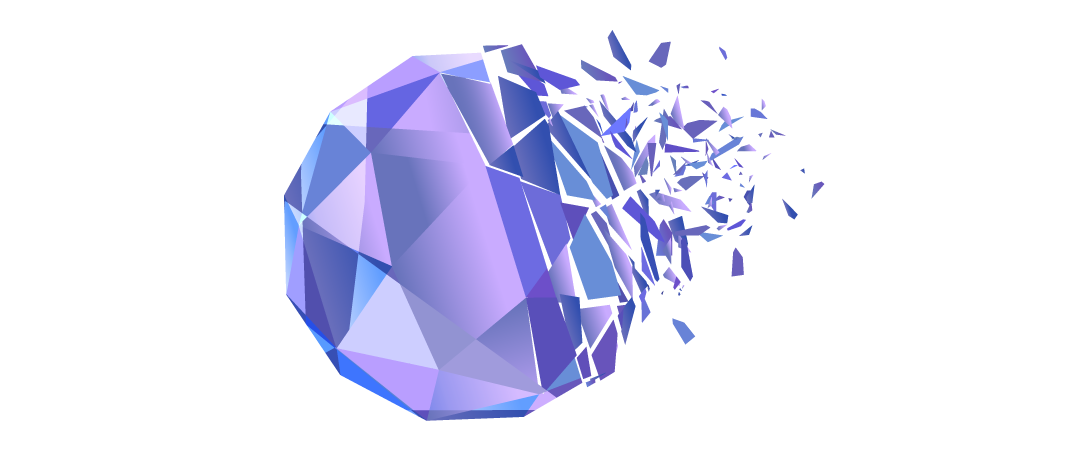 Ceramic Network, live the event

DISCOVERIES AND OPPORTUNITIES
Discover technological innovations and innovative processes related to the world of ceramics. Add new contacts and technological and commercial partnerships to develop your industrial projects.

Prospecting
Do not miss anything!
Detect new partnership opportunities by developing a personalised agenda.

Turnkey offer
To facilitate all your journey, the team of the European cluster of Ceramics organize your logistics and is at your disposal during the event.