Thanks to the partners of the 8th edition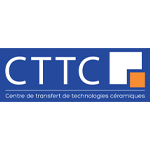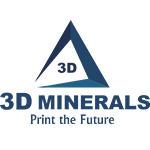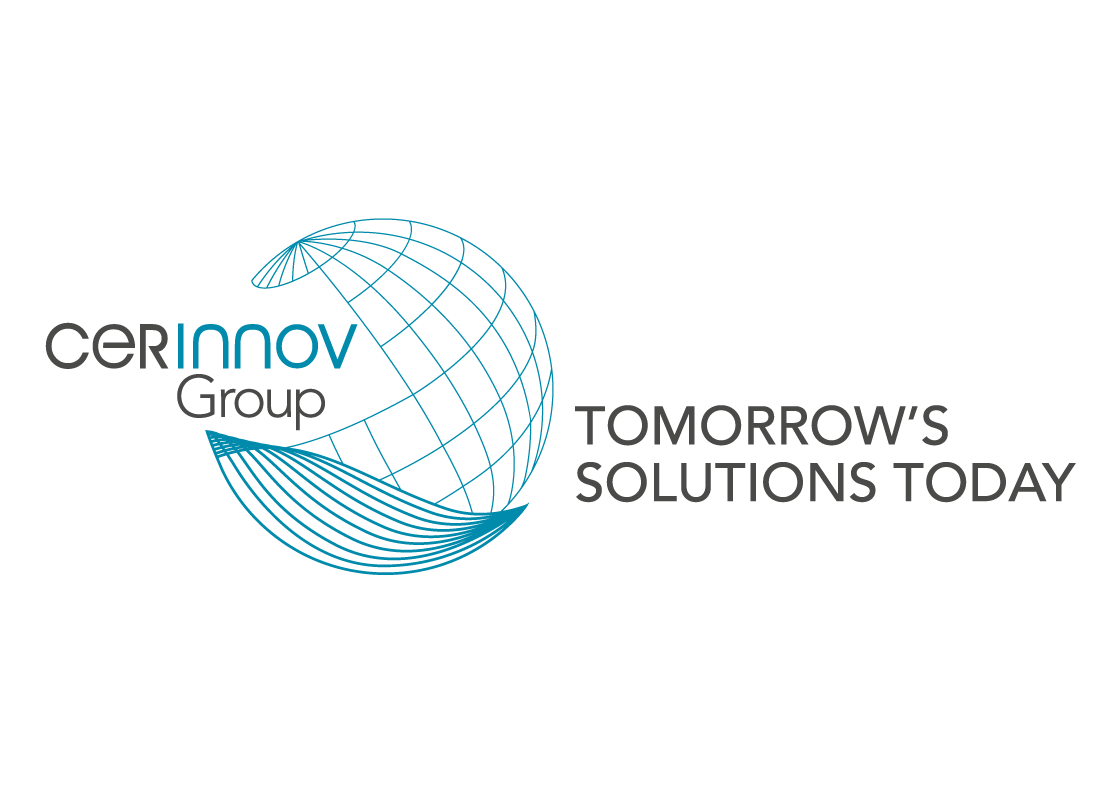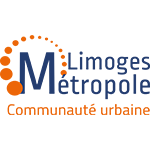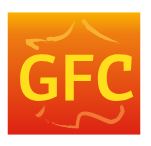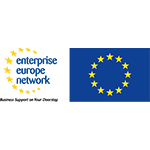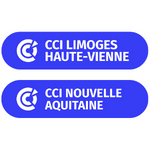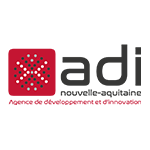 Organiser : the European Cluster of Ceramics

"Le Pôle Européen de la Céramique" is the unique competitiveness cluster dedicated to ceramics and has been labelled by the French government since 2005. Its offices are based in Limoges and Toulouse.
The Cluster is one of the top experts in ceramics in Europe, with engineers and a doctorate degree-holder on its team, it is also a network of over 180 regional, national, European and international members, from researchers, industrial companies, technology and training centers.
The Cluster's mission is to boost and promote the activity of the ceramics sector by organising strategical and technological events, by helping members to build, proofread and validate projects, encouraging innovative project developments, with the active support of the Cluster's engineering team; by increasing its members visibility through networking events and promotional activities; and finally by assisting in developing members' business on a European as well as international levels.
For more information : www.cerameurop.com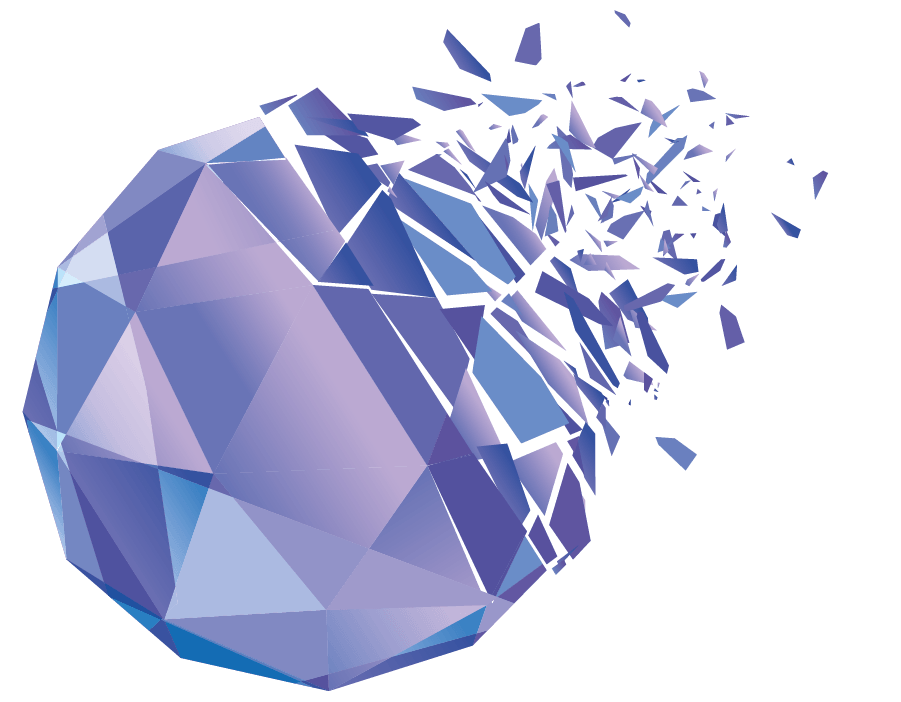 Explore the world of technical ceramics and its applications…