Showcase your skills as well as expertise at Ceramic Network 2023:
Meet with targeted prospects
Connect and network with new potential partners or customers
Increase your visibility and generate new sales lead
Enjoy conferences on the latest ceramic technical innovations, high-value solutions as well as market development
Discover the skills as well as activities of some of the best ceramics organisations, based in or near Limoges

Book your Business Pack
For 1 attendee
A dedicated booth for your business meetings (1 table, 3 chairs, plug sockets, cleaning)
1 custom 3-day schedule of your pre-selected BtoB meetings based on your choices
Access to conferences and site visits
Your logo and your company description on the event platform
Lunches and coffee breaks
Welcome cocktail on 23rd and Gala dinner on 24th May
2023 RATES
MEMBERS
NON-MEMBERS
START-UP
Business Pack:
Early Bird*
Standard**

1 400€

Additional attendee
190€ per person
Conferences pass
300€
450€
Gala dinner
90€ per person
*/** "Early Bird" offer valid until 01/02/2023 – Rates exclude VAT
Enhance your visibility with these communication tools
Available on the event platform:
VISIBILITY PACK - 190 € excl. VAT
– Additional marketing tools (videos, photos and KPIs on your profile)
PUSH NOTIFICATION - 250€ excl. VAT
– 1 day a week, while attendees are scheduling their meetings, a message pops up to invite them to discover your profile
Become a preferred partner and increase
your visibility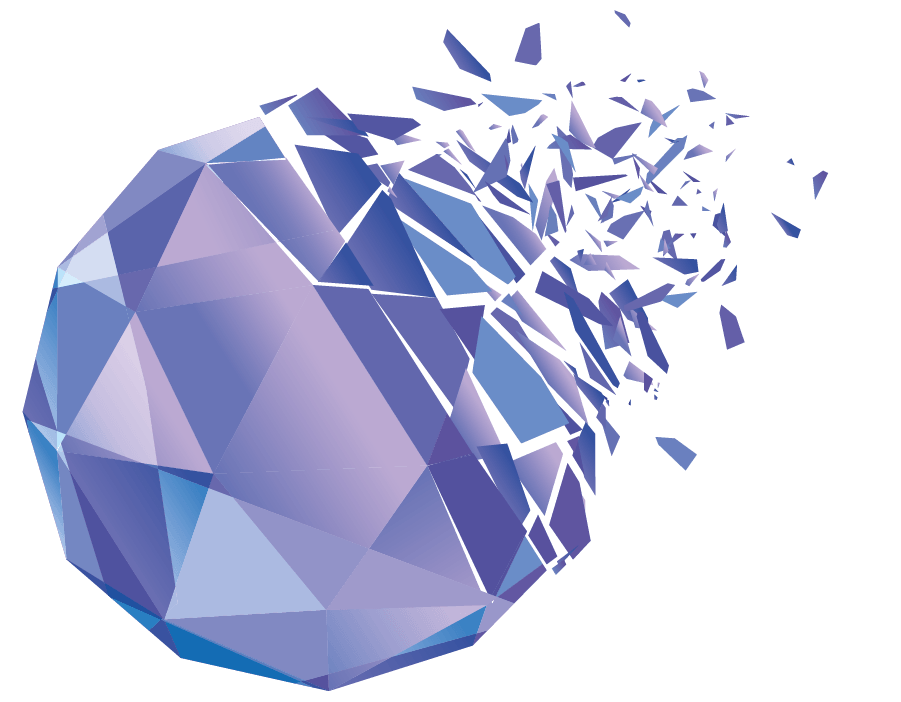 Why should you attend Ceramic Network?